Where Talent, Fiber, Transit and Fun Converge
TwinHills propels urban innovation and livability through its TwinHills Advisory Council, utilizing crowd sourcing for focused responsiveness and industry feedback regarding corporate resiliency and employee betterment.
Visual dashboards, citizen digital communication, open data or social media depositories classifies and integrates open, real-time data and trends. Using the Super Intelligent Integrated Infrastructure System (SIIIS) operating with advanced technology, TwinHills enhances convenience, safety, sustainability and energy surety for this Calgary community.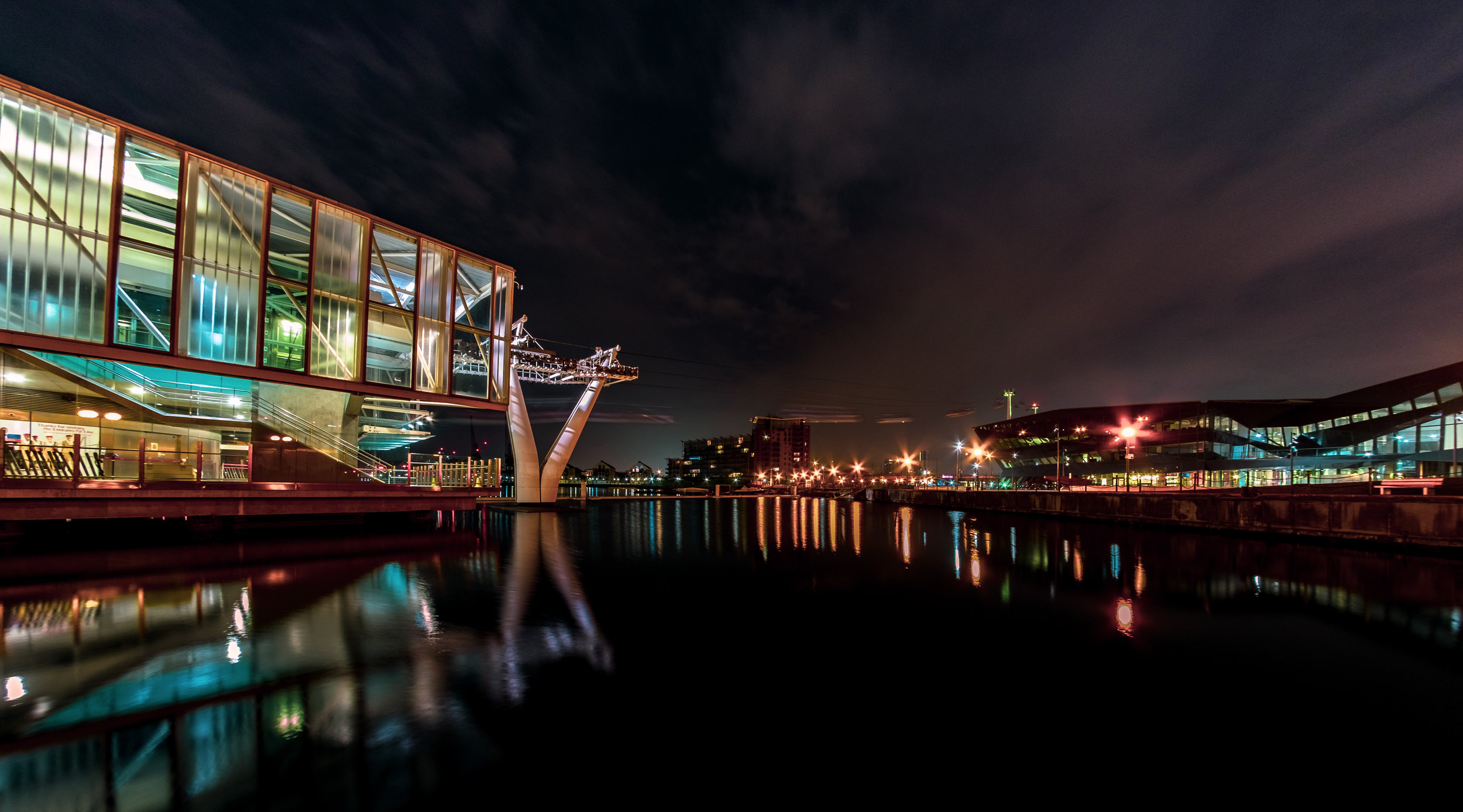 Existing unlimited broadband, energy, logistics, green building status, vistas and multi-modal transportation are combined with people-centered design to fulfill all the requirements of high tech industry.
44M Tonnes of Greenhouse Gas reduction over 10 years due to design, building materials and systems, technological applications and performance within smart infrastructure grids. Smart buildings and community operations utilizing digital networks, battery storage for energy, water, waste management, transportation systems create superior savings for people and places.
Partnered with the community, the Prairie Preserve is dedicated to sustainable living, its food and environments. As an urban research, lifelong learning and events center, that is focused on agri-food and environmental hands on activities, community gardening, vertical farming operations, plus farm to table harvesting, cooking and recycling.
An accessible TOD inclusive destination filled with ambiance, activities and attractions. Local shops, latest foodie paradise, trendy coffee and beverage gathering places is just the beginning to WORK-LIVE- THRIVE at TwinHills.
TwinHills Triple Purposes